Skip to content

The Local
Medi-Cal Program
Welcome to CalViva Health, a locally managed public health care plan that operates under the Medi-Cal Managed Care Program. CalViva Health offers support to members, providers and residents of our local communities.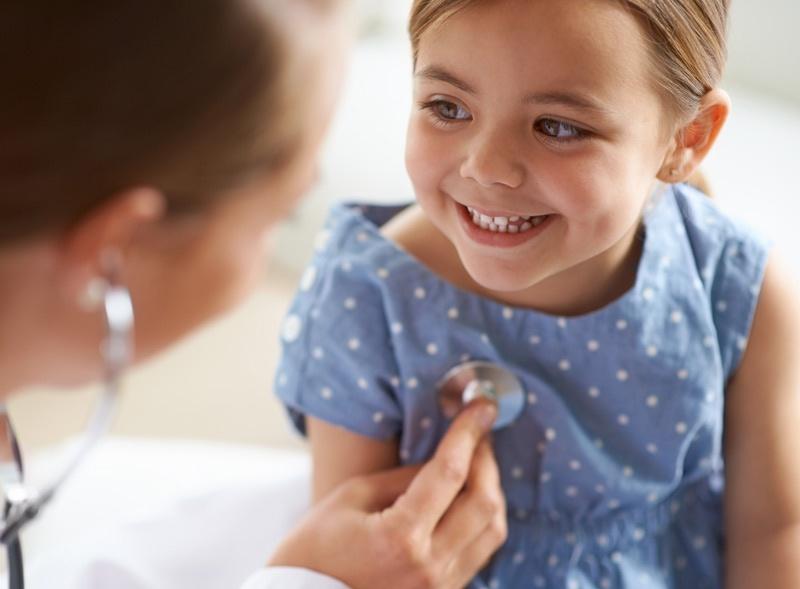 Footer Carousel Only
The Interoperability and Patient Access Rule
You are now able to view your health information from a third party app on a mobile device or PC! Check out the Interoperability Page to learn more.
COVID-19 Premium Waiver Due to Financial Hardship
If you or a member of your family is experiencing financial hardship due to the COVID-19 public health emergency, you can receive temporary assistance (stopping your monthly premium payment or receiving credit for payments made during the public health emergency) by calling one of the following numbers and requesting a COVID-19 premium waiver:
Medi-Cal for Families programs:
Optional Targeted Low Income Program (OTLICP)
1-800-880-5305
Medi-Cal Access Infant Program (MCAIP)
1-800-880-5305
Medi-Cal Access Program (MCAP)
1-800-433-2611
County Children's Health Initiative (CCHIP)
1-833-912-2447

Note: For all of the above programs, call center hours are Monday through Friday from 8 a.m. to 7 p.m., or Saturday from 8 a.m. to Noon. TTY/TTD and language services are available.
We are Here to Help!


If you need help making an appointment call us. Please see Timely Access or Travel Time and Distance located here for more information.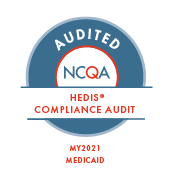 Quality Care
CalViva Health is proud to have successfully completed the NCQA-Certified HEDIS® Compliance Audit™. By undergoing an audit, CalViva Health has been certified as having a higher level of integrity to HEDIS data, and in recognition of our achievement has been awarded with a Compliance Audit seal!
NCQA is a private, non-profit organization dedicated to improving health care quality. NCQA accredits and certifies a wide range of health care organizations and manages the evolution of HEDIS®, the performance measurement tool used by more than 90 percent of the nation's health plans. HEDIS is the measurement tool used by the nation's health plans to evaluate their performance in terms of clinical quality and customer service.
CalViva Health is committed to quality improvement and is proud to be recognized for this successful audit achievement. #CalVivaHealthCares
For more information, visit the NCQA website (www.ncqa.org), which contains information to help consumers, employers, and others make more informed health care choices.