Skip to content

The Local
Medi-Cal Program
Welcome to CalViva Health, a locally managed public health care plan that operates under the Medi-Cal Managed Care Program. CalViva Health offers support to members, providers and residents of our local communities.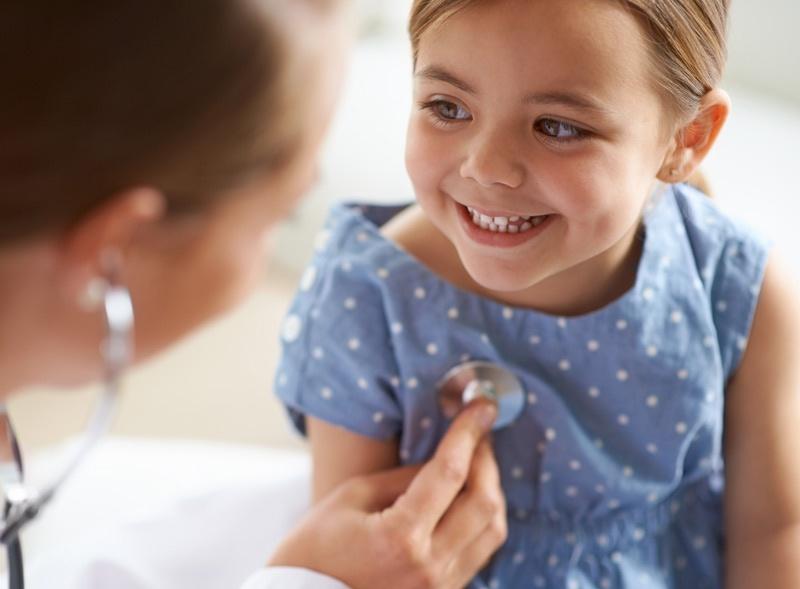 Footer Carousel Only
Important Information for our Members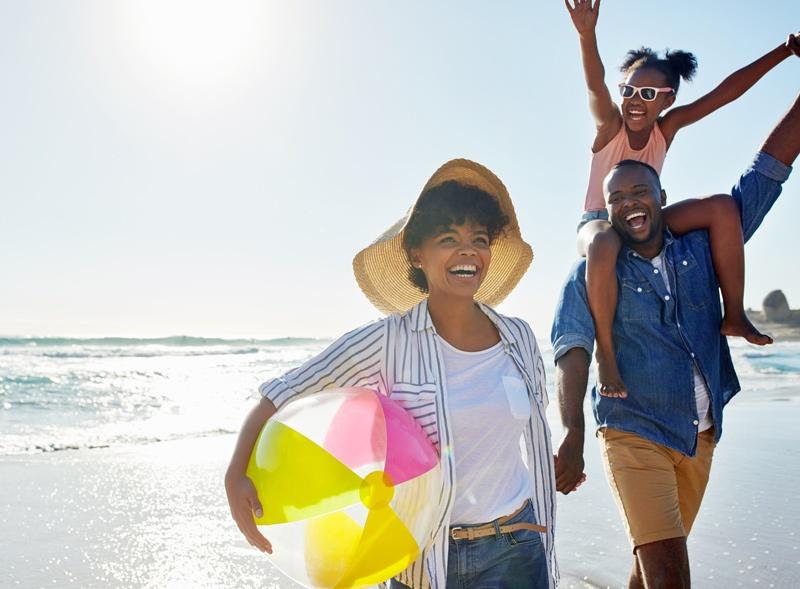 Starting April 1, 2021
use your Medi-Cal Benefits
Identification Card (BIC)
when you go to the pharmacy.
Call 1-800-977-2273
TTY 711 or visit
Medi-Cal Rx to learn more.
Coronavirus Disease 2019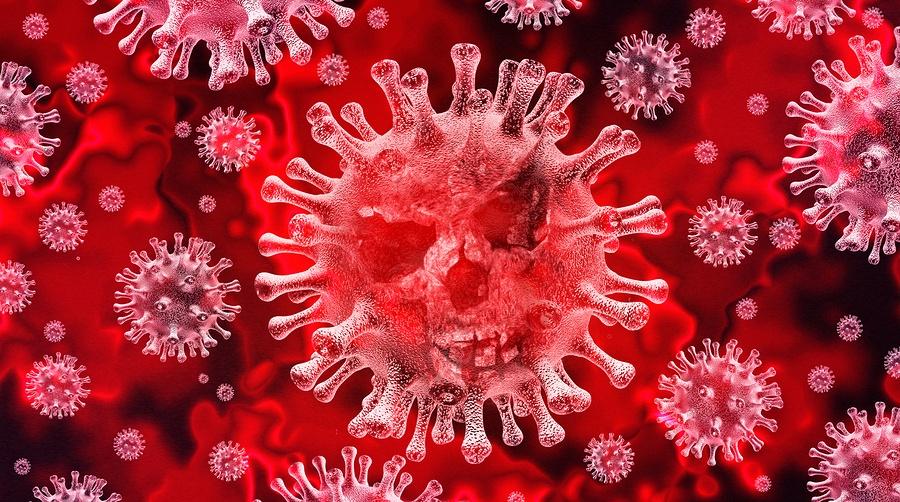 We are Here to Help!


If you need help making an appointment call us. Please see Timely Access or Travel Time and Distance located here for more information.