Skip to content

The Local
Medi-Cal Program
Welcome to CalViva Health, a locally managed public health care plan that operates under the Medi-Cal Managed Care Program. CalViva Health offers support to members, providers and residents of our local communities.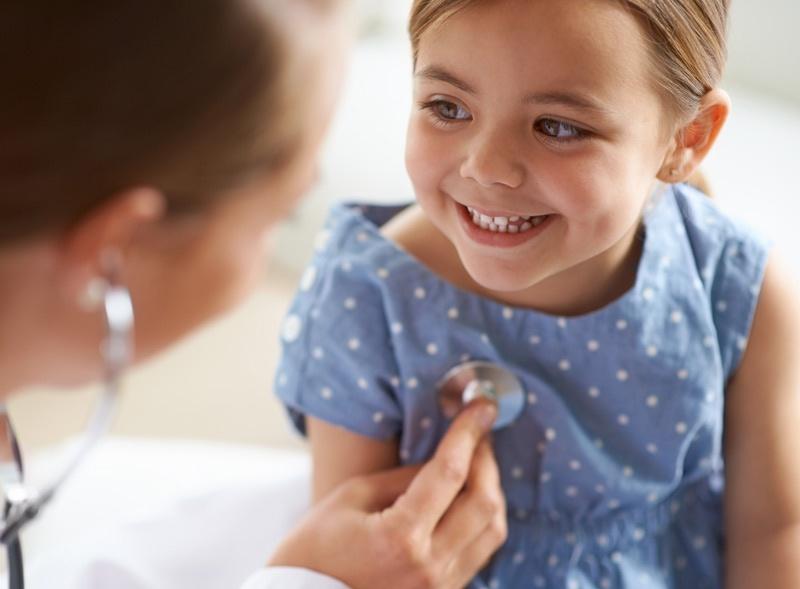 Footer Carousel Only
Coronavirus Disease 2019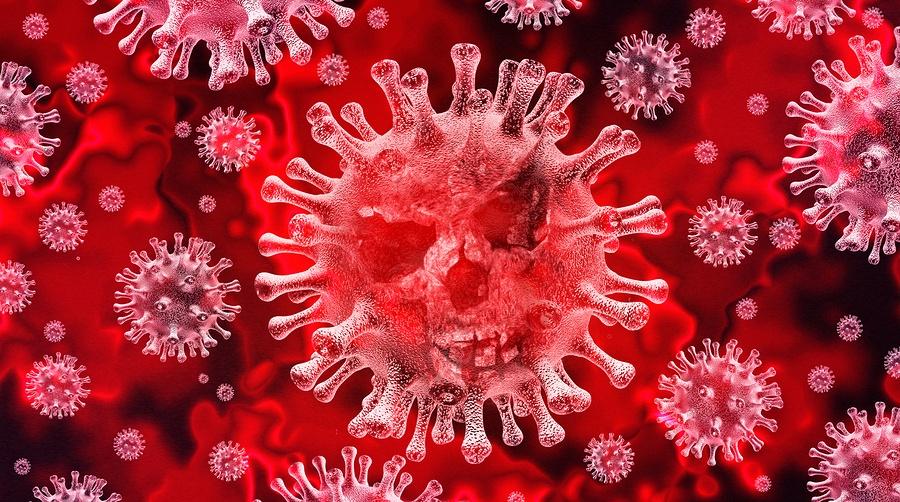 Get your yearly flu shot today!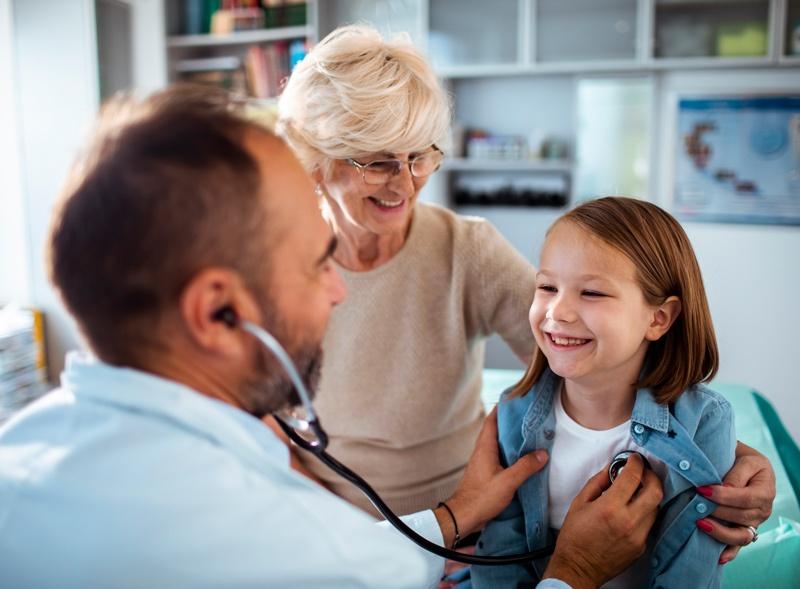 A yearly shot helps protect yourself and those around you. Plus, it's available at no cost to you. Show you care about your friends and family members.
Talk to your doctor or
pharmacist and get your
yearly flu shot today!