Skip to content


About Us
Managed Care to Get Well and Stay Healthy
CALVIVA HEALTH GIVES RESIDENTS A VOICE WITH OUR LOCALLY MANAGED HEALTH PLAN.
CalViva Health is the Local Initiative Plan for Fresno, Kings and Madera Counties. CalViva Health is under the Medi-Cal Managed Care Program. It is sponsored by the Regional Health Authority, which offers local access, local control and local responsive health care.
Our Mission
CalViva Health is dedicated to improving access to care and providing quality health care to families in the Fresno, Kings, and Madera County area. We provide the right care at the right place and the right time.
Medi-Cal Managed Care (MCMC) is a system to provide Medi-Cal beneficiaries quality care and helps them stay healthy. MCMC health plans help beneficiaries find doctors, pharmacies and health education programs within the managed care network.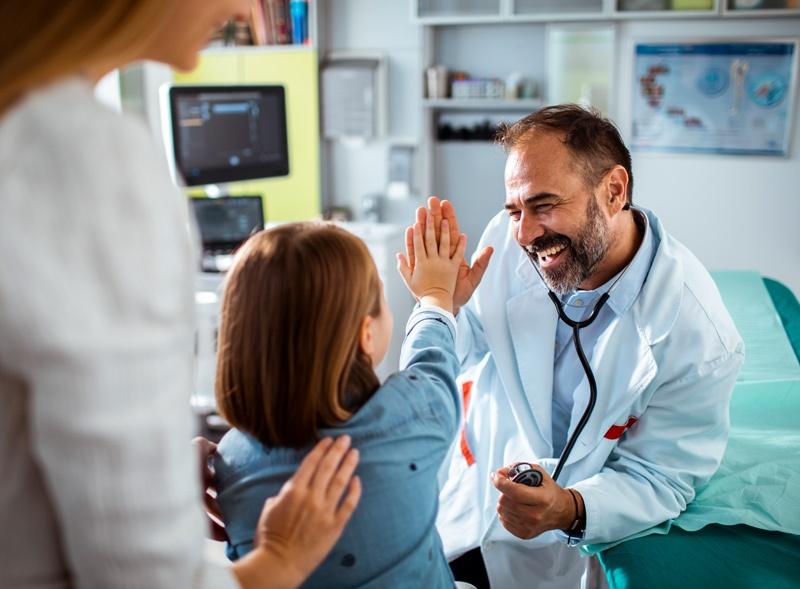 Managed care plans offer: Help to coordinate care, Referrals to specialists, Nurse advice lines and Customer services centers.
The three-county region has an estimated 450,000 Medi-Cal eligible patients that will be enrolled in either a regional Medi-Cal managed care health plan or a commercial plan, creating one of the largest Medi-Cal managed care systems in the state.
The Regional Health Authority also creates infrastructure to take advantage of opportunities that may arise from local, state or national health care coverage efforts.